Auction Donations to DonnaBellas Angels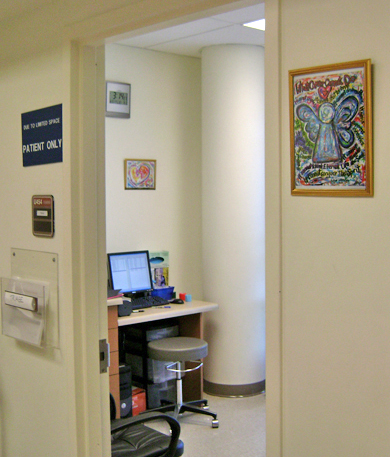 We are always interested in items that we can use during our events when we have auction donations, such as gift certificates, or products for a gift basket. If you would like to make a donation then please contact us at (619) 818-1399 or info@donnabellasangels.org.

We a registered charity for eBay Giving Works. You can also support DonnaBellas Angels when you sell on eBay. Just designate our organization to receive 10-100% of your final sale price the next time you list something great.
Sell: Did you know that charity listings often get more bids and higher prices than regular eBay listings? Boost your sales and support our critical work while you're at it! Plus eBay gives back to you too, with a fee credit on your basic selling fees.
Buy: You can find whatever you're looking for on eBay – from baseball cards to new cars and more. When you do, shop for items that benefit us. You can get a great deal and support DonnaBellas Angels at the same time!
Learn about other ways you can help support DonnaBellas Angels at on Do More Web Page.
"I like to hang the pictures in my room when I come to the hospital for chemo. It gives me something pretty to look at when I am not feeling good."

-Response of a 11-year old cancer patient when asked about what DonnaBellas Angels art means to her
We are a tax exempt 501(c)3 non-profit with the IRS. If you have questions then please contact use at info@donnabellasangels.org or at (619) 818-1399.